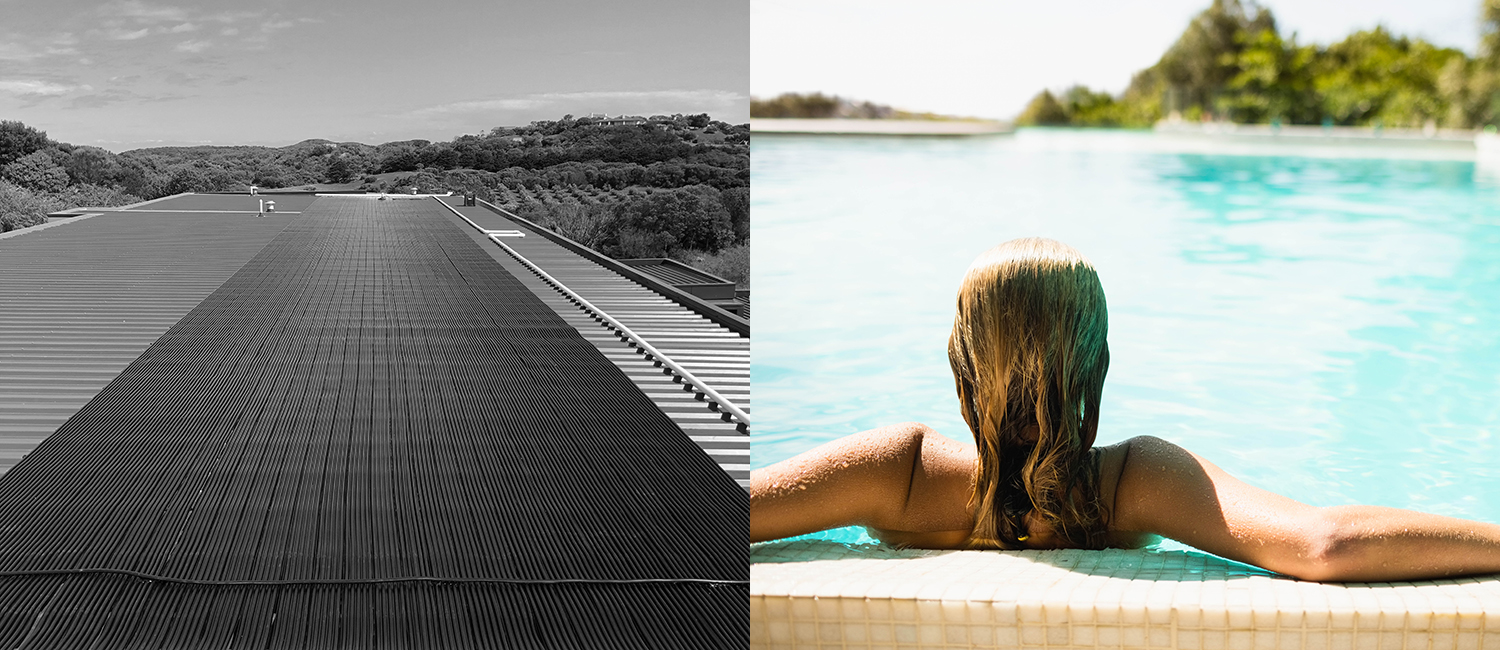 Manufacturing the highest quality solar pool
heating systems for more than 40 years

CALL AUSTRAL SOLAR ON 1300 737 877
CALL AUSTRAL SOLAR ON 1300 737 877
The Austral Solar Group has been designing and installing new solar pool heating systems to Australians for over 40 years. We use high quality components including our own unique collector system that circulate more heated water than any other product on the market.
AUSTRAL SOLAR | QUALITY COMPONENTS
At Austral Solar we use only the best quality components when designing and installing solar pool heating systems. These components perform better, and last longer, providing great value for money for Austral Solar's customers. Each system is custom designed and installed to meet the needs of each individual project.
Dissatisfied with the quality and performance of imported controllers, Austral Solar chose to design and manufacture it's own Solar Controller. It is built in Australia using high quality componentry and will stand the test of time.
Austral Solar manufactures a large bore solar collector which allows more heat to be trapped, increasing the sun catchment area to 130% and heating large volumes of water quicker than anything else on the market.